1
Any idiot knows that lockdowns have never previously been recommended in history, prior to 2020, as EVERYONE with half a clue knows the cost of lockdown is simply far, far too great.
I suppose if you ignore history like the Spanish Flu you could be correct, ..........but maybe not!


https://www.nationalgeographic.com/history/article/how-cities-flattened-curve-1918-spanish-flu-pandemic-coronavirus

And they never did archaic things in the past like requiring masks!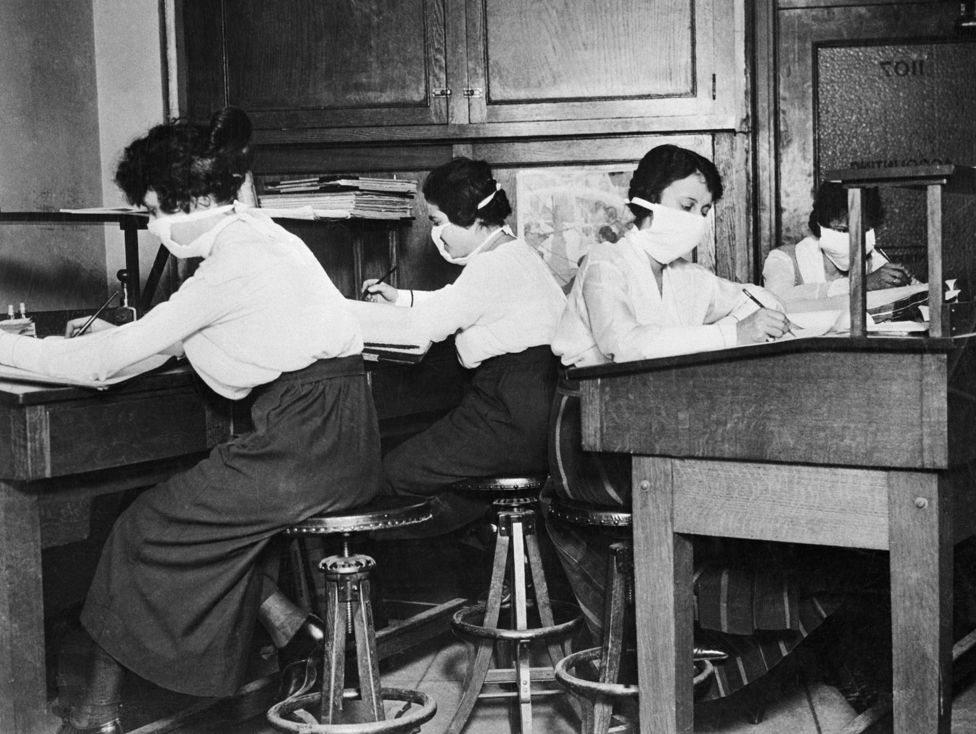 I get you are hurting @flyboy77‍ , but protesting, denying or declining appropriate action while potentially promoting harmful behaviours or solutions is not the fastest way out of this. In fact your actions may extend the pain!

If you need it resolved quickly, if you want to get back as close to normal as can ever be expected, then get everyone vaccinated who can be vaccinated as soon as possible, get your family vaccinated, get your friends vaccinated and get on with it as quickly as possible while complying with the flattening of the curve and the mitigation strategies!



They got it in 1918 and they didn't need the Interwebs to understand why!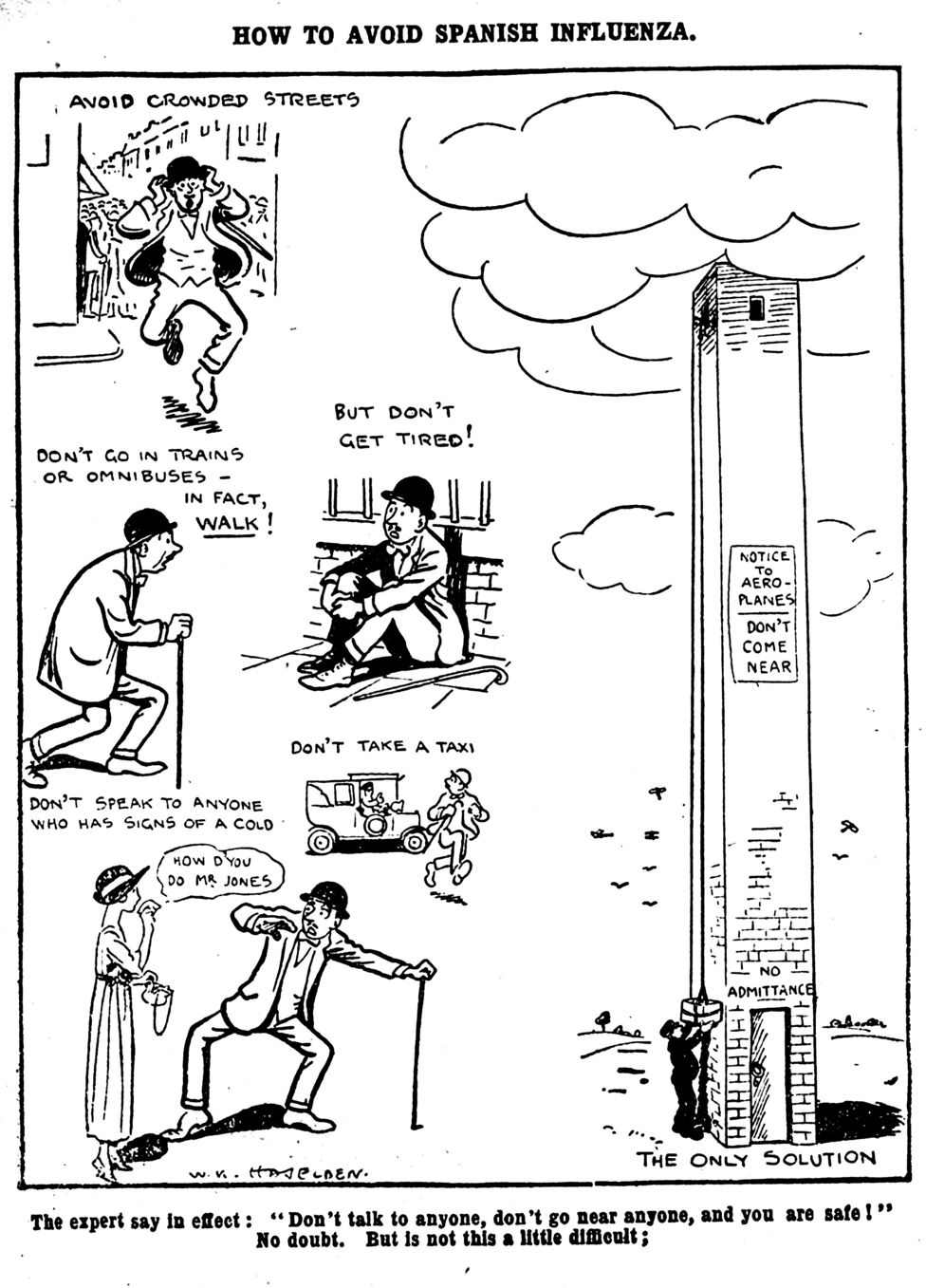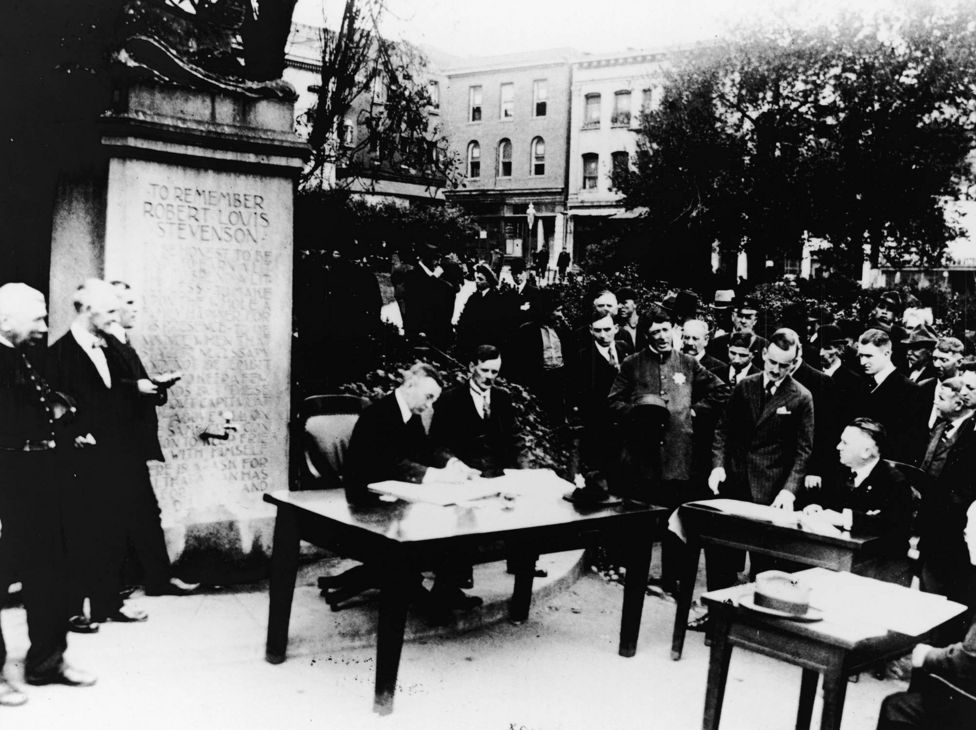 Court was held in open spaces to avoid indoor crowds.